F O R G E D
D.REX MECH POSTER SERIES
ENGINEERED BY JAMES GRIFFITHS & PILOTED BY PETER GUTIERREZ
In order to better appeal to our audience when we go to cons, Dynamic Rex is embarking on a
small mech poster series.  Our plan is to unveil a new mech at each of the large cons that we
plan to attend.  Stay tuned, as we will be updating this project until we've completed the series.

All of our mechs are unique, in the sense that we've done our research and created our own.
Though you may see similarities (as  it's easy to see what we've been using for inspiration), 
these are all our own original concoctions.  
D.REX - 001 "MITHRAS" RELEASED AT METROCON 2012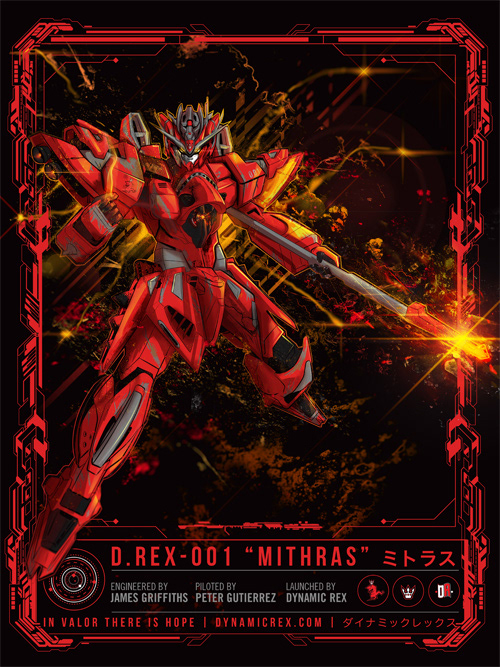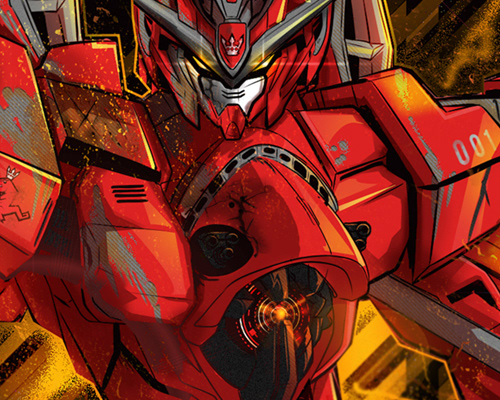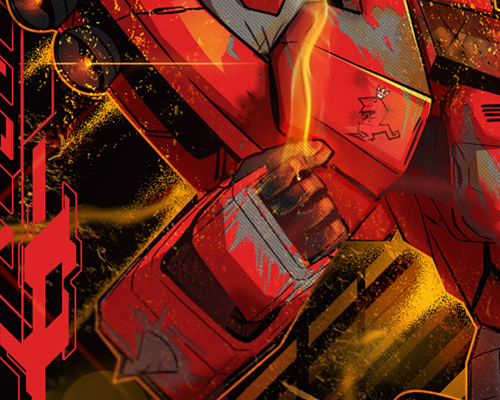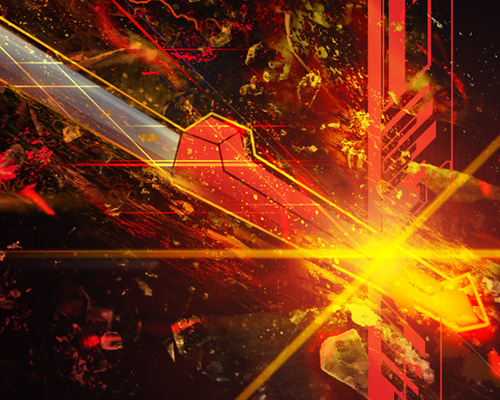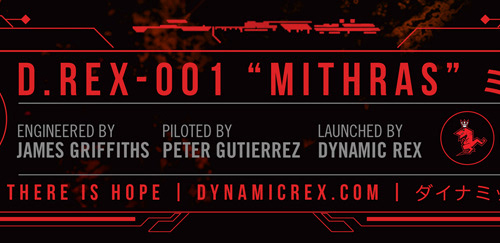 D.REX - 002 "ZEUS" RELEASED AT SUPERCON 2012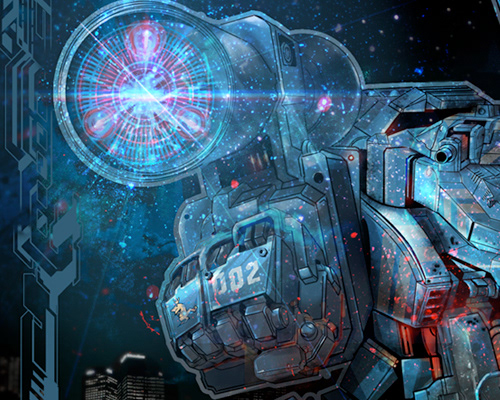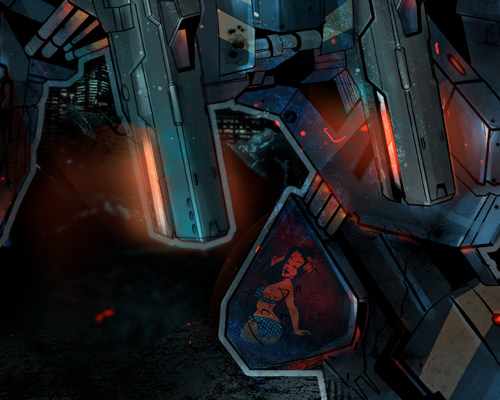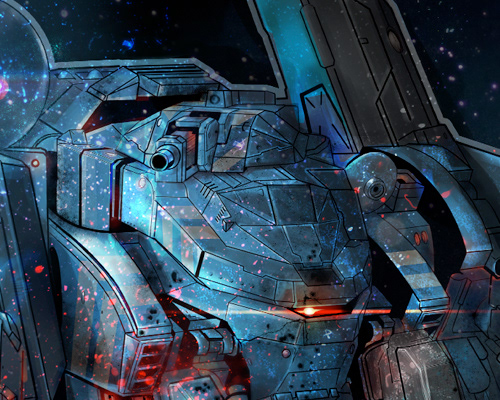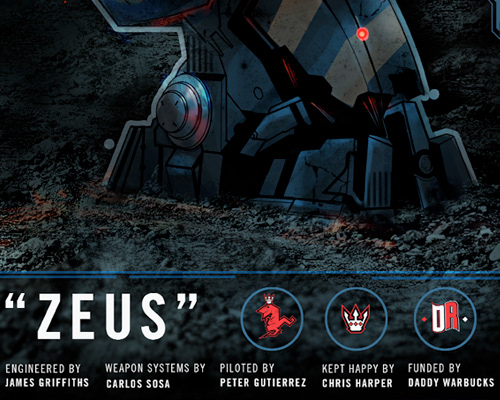 D.REX - 003 "KING BEETLE"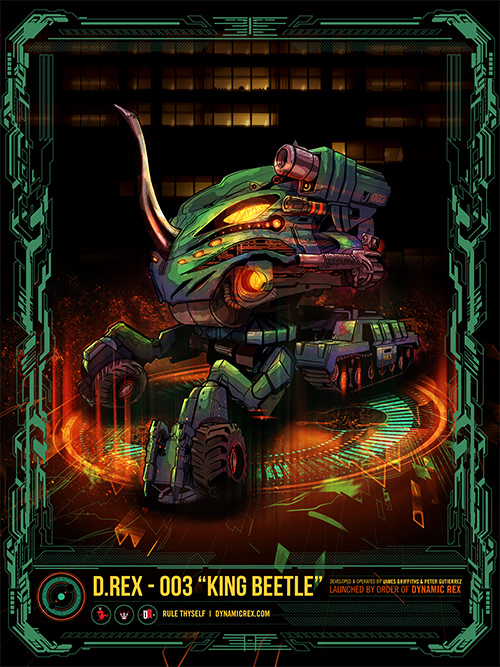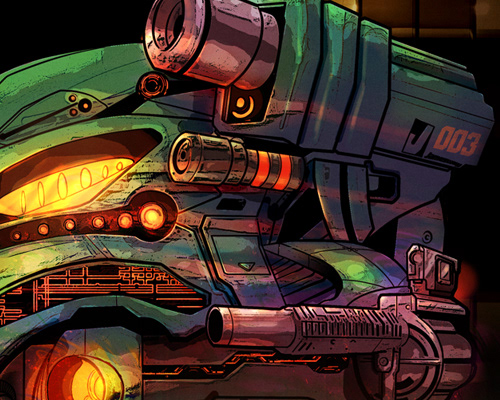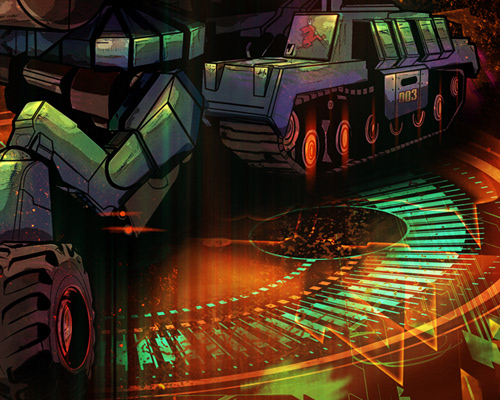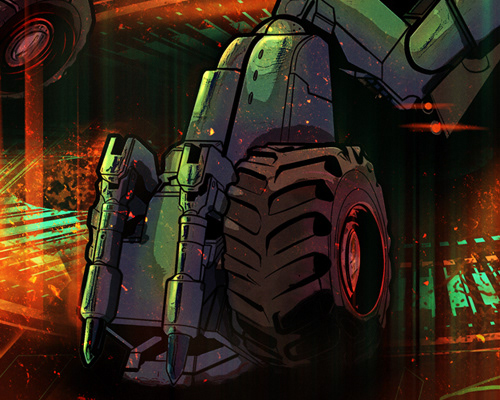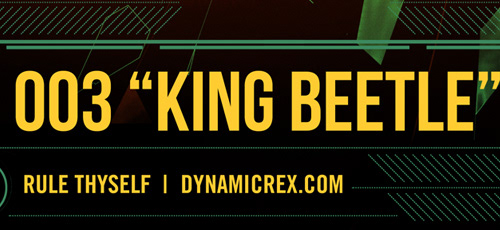 D.REX 004 -"THE ADMIRAL" RELEASED AT MEGACON 2013